We are a Southern California-based realty firm that specializes in buying and selling luxury estates. Through distinctive knowledge and invaluable trust, we guarantee you an experience that you'll cherish forever. Your satisfaction is our measure of success.
Buyers Are Finding More Space in the Luxury Home Market
A year ago, additional space and extra amenities had a very different feel for homebuyers. Today, the health crisis has brought to light how valuable more square footage and carefully designed floorplans can be. Home offices, multi-purpose rooms, gyms, and theaters are becoming more popular, and some families are finding the space they need for […]
Why Selling this Fall May Be Your Best Move
If you're thinking about moving, selling your house this fall might be the way to go. Here are four highlights in the housing market that may make your decision to sell this fall an easy one. 1. Buyers Are Actively in the Market ShowingTime, a leading real estate showing software and market stat service provider, […]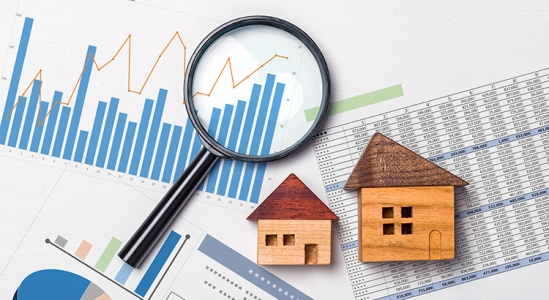 Where Are Home Values Headed Over the Next 12 Months?
As shelter-in-place orders were implemented earlier this year, many questioned what the shutdown would mean to the real estate market. Specifically, there was concern about home values. After years of rising home prices, would 2020 be the year this appreciation trend would come to a screeching halt? Even worse, would home values begin to depreciate? […]